LEAN MUSCLE GAINS FOR MEN
Build Muscle With No Fat Gains!
Designed for male trainees who already have low body fat percentage, this workout program will help the trainee increase their muscular development significantly.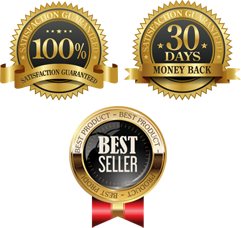 Carefully Designed Workout Routines To Maximize Results For Anyone!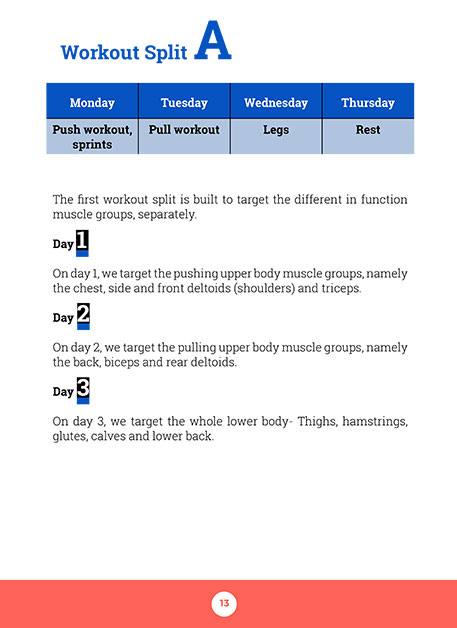 Well Defined Illustrations With Detailed Execution Steps To Follow!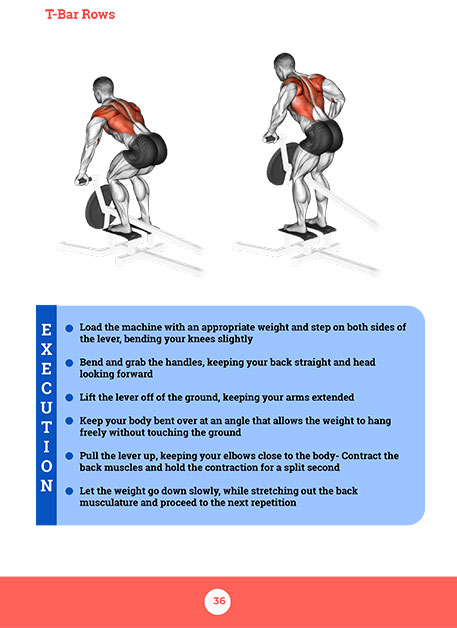 5-Day Meal Plan With Cooking Instructions Written By A Nutrition Specialist To Go Along With The Workouts!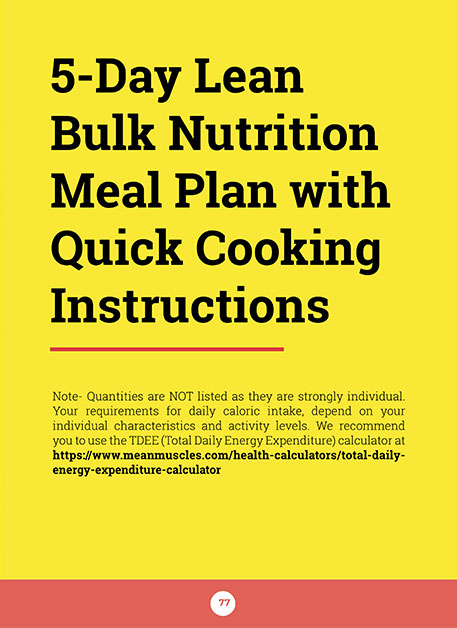 I simply love the illustrations! There are those reddish highlighted areas of the muscle groups that shows the affected parts when you train a particular workout. This is a great guidance especially if you need to know the right muscle groups to be engaged while executing the steps.
Most of the time I see a lot of workout contents online but hardly anyone of them reiterated the need to eat the proper meals and the nutrition required in order to bring out the best of the workouts you do. Lean Muscle Gains for Men has certainly covered that area!
I bought this book simply because it says gain as much muscle mass as possible with as little fat gains at the same time. It seemed like it was a 'trigger-happy' purchase by me and I got lazy after that. Felt guilty and I started to get serious with this book. Followed the instructions as well as the meal plan and am already feeling much stronger now!
The presentation of the content is very tidy and neat. Very clear and easy to follow instructions. I printed out the split workout training routines and am applying them in my gym workouts. It seriously showed me the difference between hitting the gym for the sake of it and going there with some goals in your mind!
This book is really very focused on buidling your muscle mass and at the same ensuring you don't gain any kind of fats. It's not just a generalised content you see on the internet. There are some pretty good intense workouts to follow here. I'm halfway through Split A workout. Loving it so far!
Start Building Your Muscles Without the Fear of Gaining Fats Today!