Fat Loss for Men - (51 pages)
The ultimate shredding guide for men, who want to get really lean and showcase an impressive musculature. This program is designed for men, who have already built a solid foundation of muscle. If you are skinny or skinny fat, this will not give you the optimal results.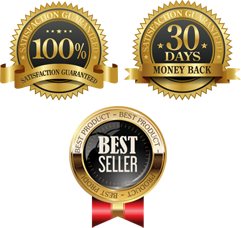 Actionable Workout Tables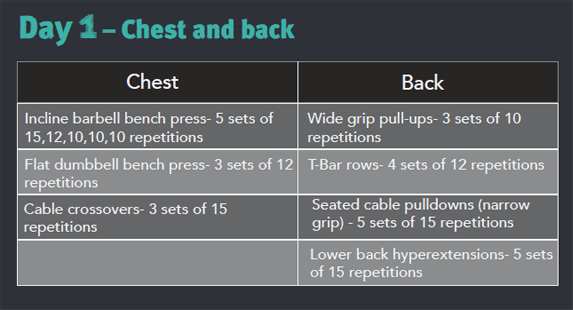 Printable Easy to Follow
Steps with Clear Illustrations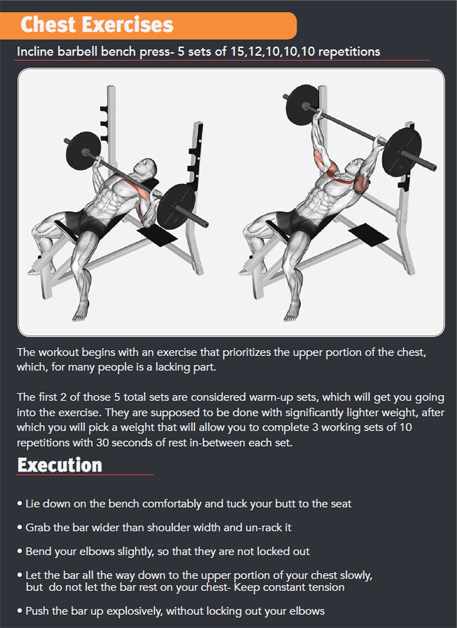 Our Incredible Shredding Diet
14-Day Meal Plan!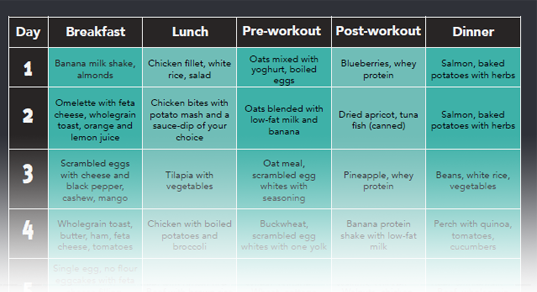 I truly benefitted from the workout plans that have been introduced here. The illustration and the steps are so easy to follow. You don't' really need a personal trainer by your side!
In just 3 weeks, I've managed to burn some of my visceral fat which is the most stubborn fat to get rid of! The workouts are definitely spot on to lose fat!
The authors of this book knows what they are talking about! After going through the whole book, I realized I was doing everything the wrong way! The training plans are focused less on intensity and more on density. It also advices you not to overdo cardio!
I'm 48yrs old. I thought this was meant for young men only. I still went on to purchase it. Oh man! I hell loved it! Carefully written training plans to follow and above all the diet plan to match your workouts! That would mean you'll get the maximum results! My wife wished this book is also meant for women!
This book is worth much more than its price! From the training plan, the workouts and to the diet plan were all well organized and easy to follow! I strictly needed to follow the workout plan in order to get some results. I'm seeing some results already! That's such a great motivation for a couch potato like me!