This plant is known for its rejuvenating properties, which is why it finds application in the cosmetic industry and is commonly used for moisturizing creams.
Aloe Vera extract is also found in sunburn creams and balsams, as well as products that slow aging.
What Is Aloe Vera?
Aloe (Asphodelaceae) is a tropical plant, naturally found in the northern African region. It is artificially grown in Southern Europe, China, Australia, India, etc.
This plant is evergreen and can grow up to a meter and a half.
Its leaves are long and sharp and are considered to contain the active ingredients of this plant, which were proven to have many benefits, due to the fact Aloe Vera has been used for centuries in traditional medicine.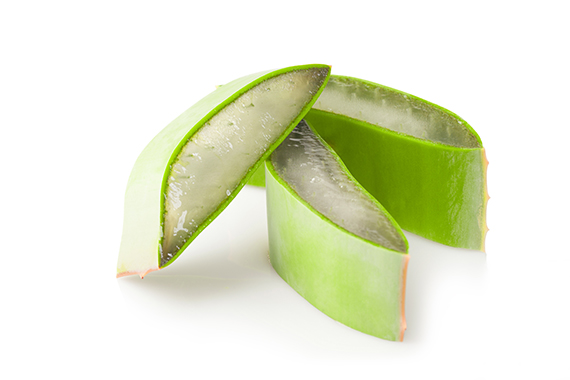 What Should We Know About Aloe Vera's Active Ingredients?
The Aloe leaves contain a large amount of biologically active substances: mannan, polymanan, antraquinone, C-glycosides, anthrone and lectin.
Proven Benefits
Reduces blood glucose levels in type 2 diabetic patients with oral intake
Reduces blood lipid levels in hyperlipidemia patients with oral intake
Supports the treatment of genital herpes in topical application
Reduces the severity of seborrheic symptoms with topical application on affected areas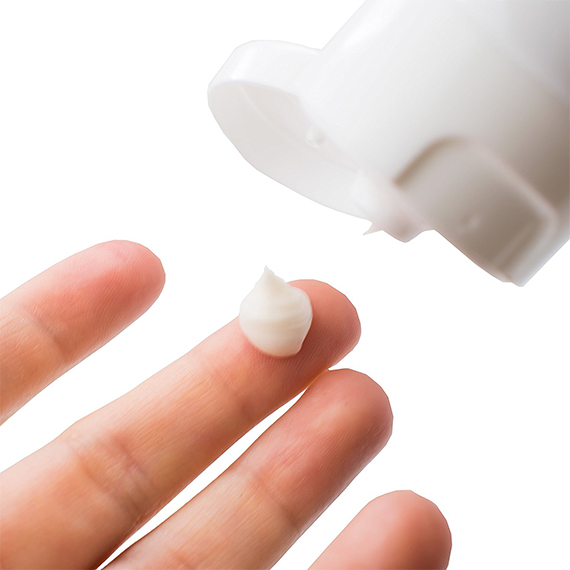 Claims That Have Not Yet Been Scientifically Backed Up
Supports wound healing processes. Data from laboratory animals gives rise to a similar effect, but studies with humans fail to detect positive aspects of such treatment. Negatives are mentioned and therefore the information is conflicting.
It inhibits the development of certain types of bacteria and fungi without an antibiotic effect. Research is at an early stage.
It is given antiviral properties against viruses that attack the skin. This makes aloe extracts useful in products that fight the effects of AIDS.
The treatment of skin cancer in dogs and cats is affected by aloe products, but the therapy has not been tested in humans.
Side Effects Of Aloe Vera
In addition to generally common allergies, there are no other direct contraindications to the use of aloe products (cosmetics, conditioners, shampoos, gels). There are no studies confirming the safety of the oral intake of products containing aloe extract in pregnant and breastfeeding women, people with chronic liver and kidney disease.
Oral use by diabetics or people on a high protein diet, a ketone diet, and other low-carbohydrate conditions should monitor blood sugar levels. Oral intake of aloe extract products tends to lower blood glucose levels.
Which Supplements Contain Aloe Vera?
Aloe Vera extract is often found in the content of complex herb formulas, aiming to improve the immune system, or even as an isolated Aloe Vera extract.
MeanMuscles Recommendation: Aloe Infusion Muscle & Joint Cream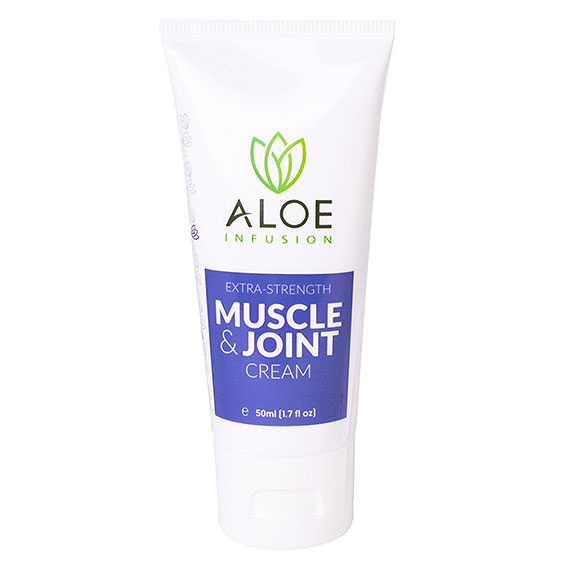 Aloe infusion muscle & joint cream
Organic Aloe Vera,Peppermint Extract(1.7oz)
Related Products You Might Be Interested!